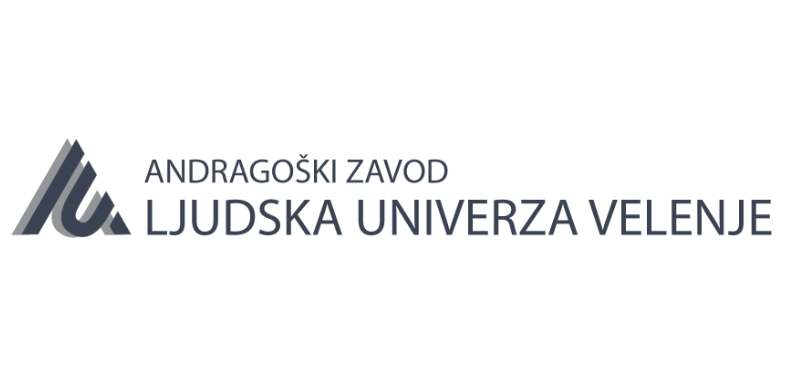 ANDRAGOSKI ZAVOD LJUDSKA UNIVERZA VELENJE – SLOVENIA
Ljudska univerza Velenje established in 1959 is public non-profit adult education institution providing education and support to various target groups.
LUV takes an active part in regional community by improving the educational structure of the population, by motivating and informing the members of the community and by involving them in the formal and non-formal educational programmes. Staff of 22 is supported by over 60 contractual teachers.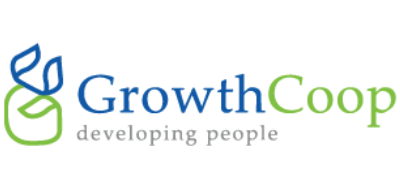 GROWTHCOOP – SPAIN
GrowthCoop is a non-profit organisation committed to the society where it is registered and where it works. Our team is made up of committed professionals that allows to tackle the various projects we are involved in.
Our team gathers 25 years of experience to the service of people, providing values and social innovation.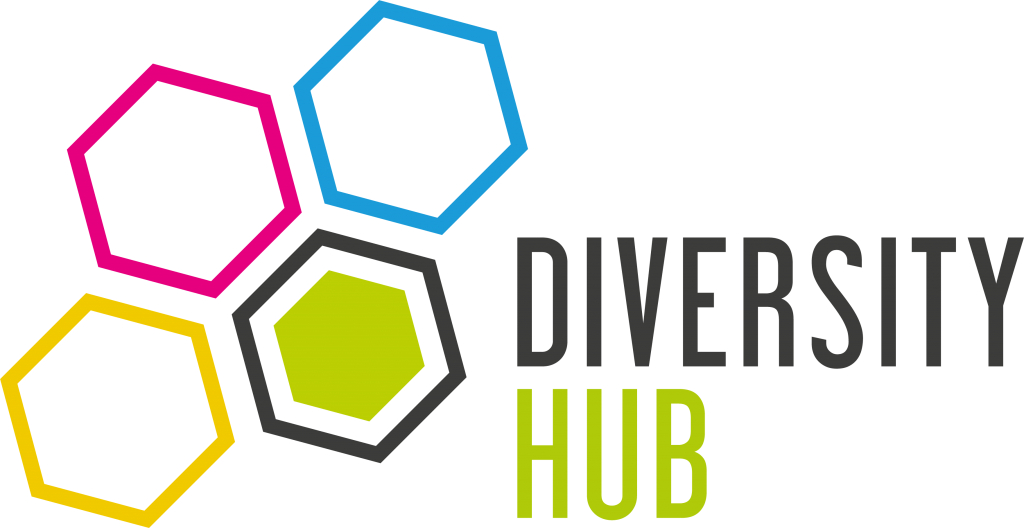 FUNDACJA DIVERSITY HUB – POLAND
Diversity Hub aims to promote and disseminate the idea of managing diversity in business along with the creation of innovative solutions aimed to improve effective implementation of diversity management in organisations in its main dimensions such as: age, gender, (dis)abilities, intercultural differences, etc.
It also deal with many other important topics related to work-life balance, health, including mental health, and finally employee rights (mobbing at work).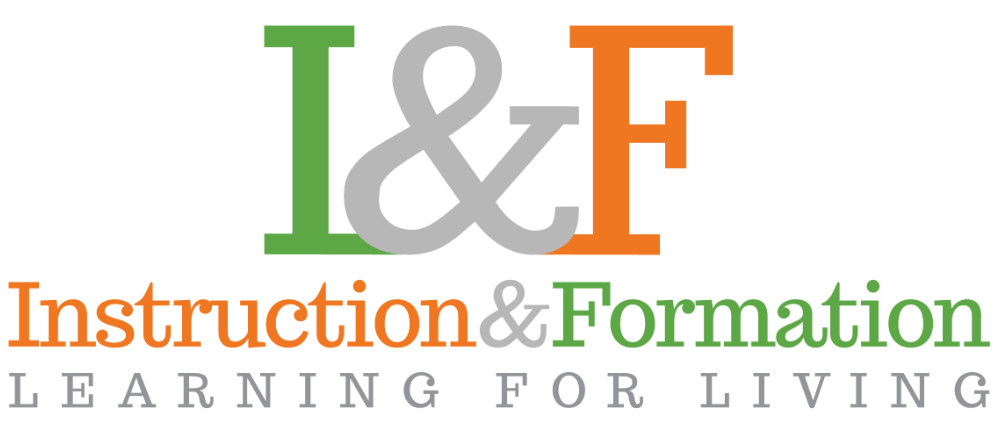 I & F EDUCATION AND DEVELOPMENT LIMITED – IRELAND
I & F Education is an Irish based organisation working in and from Dublin for the educational development of people of all ages, especially in the areas of language acquisition, sport and personal development, youth and entrepreneurship. We stress and put the emphasis on lifelong learning as well as adult learning. We also work in the areas of social inclusion and diversity. ECIPAR – ITALY
Ecipar is the structure for training, development and dissemination of "know-how" useful for small and medium-sized enterprises (SMEs) that for years has been offering services to support the growth of managerial, technical and professional skills of craft enterprises.
The company's mission statement expresses the precise desire to provide its customers with training, services and advice of high added value for customer satisfaction, whether they are companies or individuals.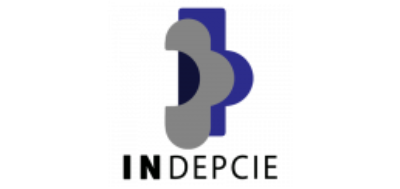 INCEPCIE– SPAIN
INDEPCIE (Institute for the personal development, entrepreneurship, coaching and Emotional Intelligence) is a training company founded in 2017 focused in the attitudinal training and the improvement of human performance, with the aim of increasing their results both in personal or professional areas, developing techniques and strategies in the areas of coaching, Emotional Intelligence and Neuro Linguistic Programming (NLP).